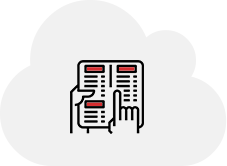 Get instant access to real leads
Now, manage your leads pipeline at a single place. Get numerous service requests instantly. Get hired.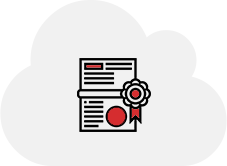 Get connected to customers quickly
Give your business the boost it deserves. Get connected with millions of customers immediately. Over a million verified customer requests awaits you.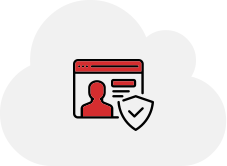 Build online presence for your business
Keep your web presence and online profile up-to-date. Chat with customers, display your professional details. Get hired.