ThynkUnlimyted is a startup financial and technology solutions service provider that aims at promoting financial technology solutions in collaboration with entrepreneurs and expats in the UAE market. We are positioned as a one stop consulting partner for expats looking to start a fintech venture. We have a strong focus on fintech businesses like digital banks, e-wallets, fiat-crypto wallets, e-commerce banking, payment gateways etc.
ThynkUnlimyted is also offering its clients Strategic advisory services, Marketing Public relation services, Communication consultancy services, Management consultancy services, Marketing services and Business development services.
Accelerating theBlockchain Revolution
Blockchain is for life and we're making it further easier for you, transforming your tomorrow into a digital and smart one. ThynkUnlimyted is a leading blockchain development firm with skills in creating Web 3.0 technology stack including distributed ledger technology, blockchain protocols, dApps development and decentralized software.
Blockchain & Cryptocurrency Consultation
Our team of blockchain consultants are there to help you identify the potential of blockchain and cryptocurrency in your project or idea.
We evaluate your current product, determine whether a blockchain solution is required for your business use case, and examine how blockchain will add value to your company. We recommend the best technologies and solutions for the specified project.
You can bring your project into development once you understand the blockchain feasibility for your use case. As one of the best blockchain development firms out there, we create and deliver scalable blockchain solutions that will revolutionize your business processes.
Assesment
The first step is to analyse your existing product and identify if it can be migrated to blockchain technology or not. Our Blockchain Consultants will assist individuals and companies in determining if blockchain technology can be used in their business operations.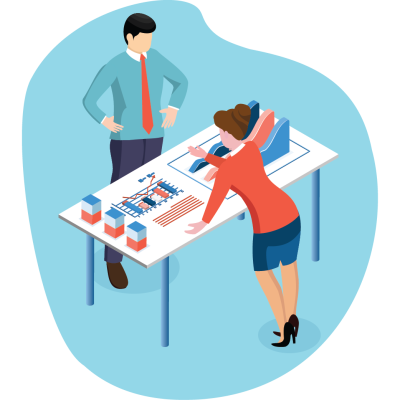 Ideation
After the Assessment of your platform, the next step is to find the perfect blockchain platform for your business based on the business requirements and the type of network. We then define the business goals and workflow for your system.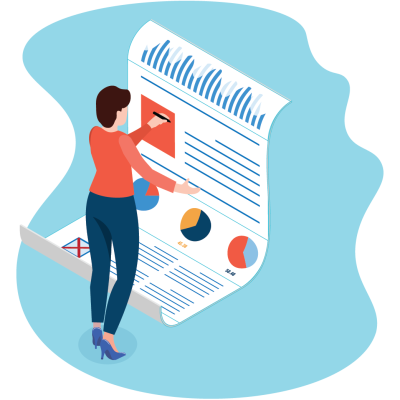 Development
After you agree with our proposed solution, we give you a proposal for the development of your blockchain solution. We work in the MEAN & MERN technology stack and give you an all-in-one custom solution based on your project's needs.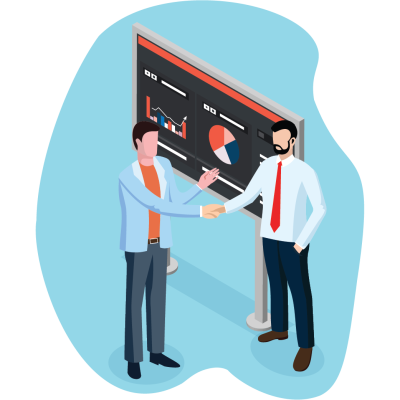 FinTech describes a genre, a business or an application that aims to provide Financial Services by making use of software and modern technology. When the term 'FinTech' emerged, the narrative around it was primarily focused on the promise of disruption and disintermediation of incumbent Financial Services business models and processes. Whilst there has been some evidence of that being borne out, the narrative is now largely characterized by a desire for collaboration between FinTech businesses and incumbents.
The value of FinTech, and digital transformation more broadly, lies in the delivery of better services, driving out costs, improving the customer experience and managing risks more effectively. As established Financial Services providers seek to improve their performance they need to innovate efficiently and implement strategic change in a rapidly evolving digital environment or how to meet the digital skills challenge. This desire for collaboration is consistently articulated by start-ups, corporates, public and private sector organizations, investors and advisors, and also for cities and regions.