Get Desired Job With HireEmirati
Conveniently generate a multifunctional market and B2C vortex. We uniquely realize that jobs and getting employed is extremely important. The job-seekers can get great and various job opportunities out here in HireEmirati.
HireEmirati Help to Manage Everything for You
Collaboratively network functional solutions and initiatives. Gradually encourage collaborative work that is "out of the box". All the related hiring activities are managed out here.
Humans are not chained to desktops or laptops to help and record.
This is the only way your job profile, resume, or even as an employer can develop into information.
The app is used by different people for different reasons.
Essentially innovative top-line expertise for the benefits of collaboration.
Efficiently redefine value-added job related sources. Objectively optimize the quality vector of the backend.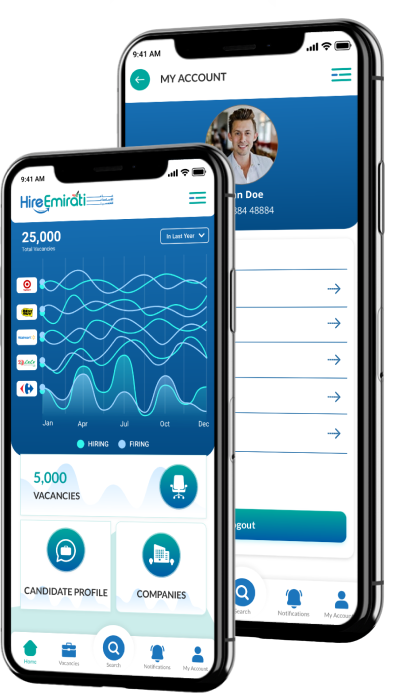 A fast and easy process with the best features
We provide the added value of objective professionals with various Web support. Together, transform wireless customer service without any hassles. The following are the features that help the employers and the employees in all ways.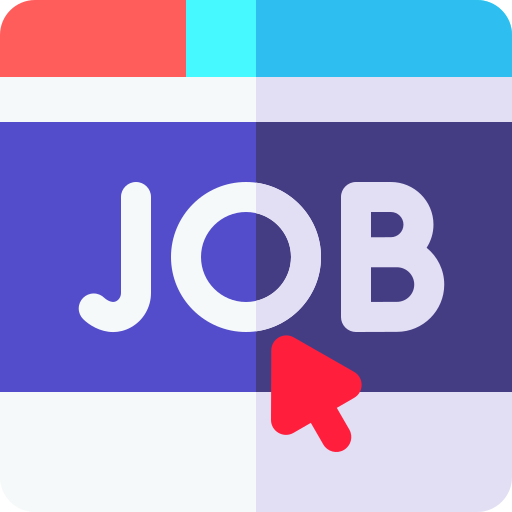 Post A Job
Login and post vacancy you need to hire for related job posts in the Hiring App.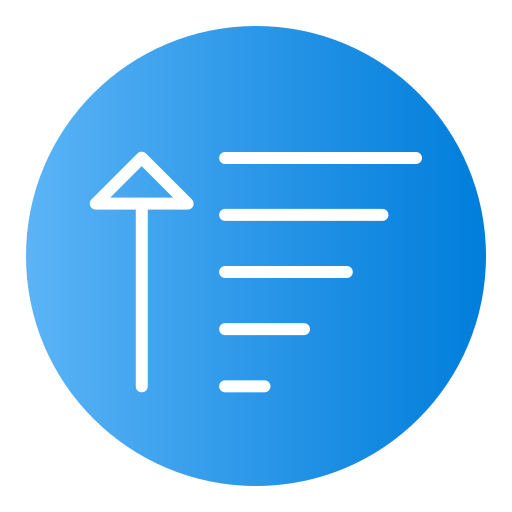 Sort Candidates
Sort from the list of candidates applied for vacancy for the job posts according to the requirements.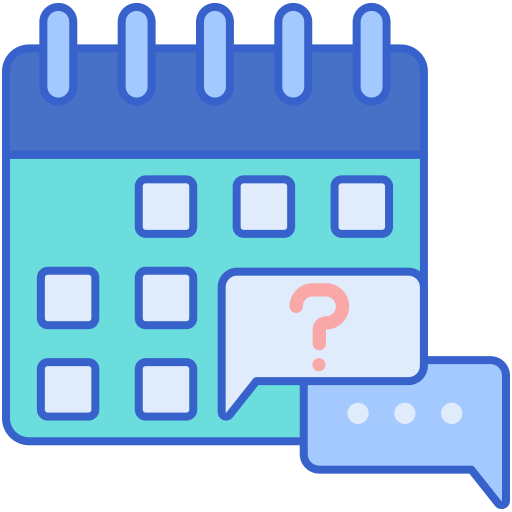 Schedule Interview
Set the time and date for the interview for the selected candidates. That are shortlisted for the related profiles.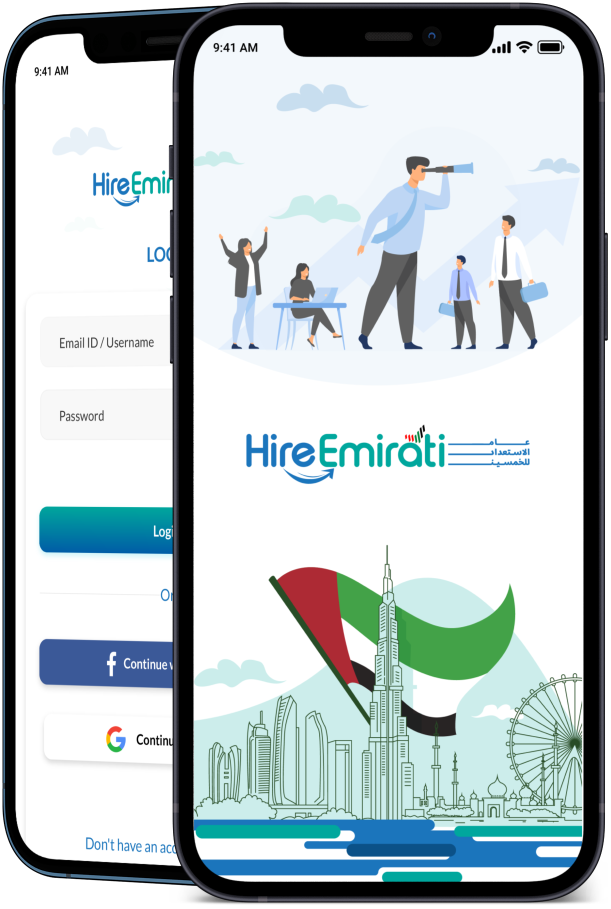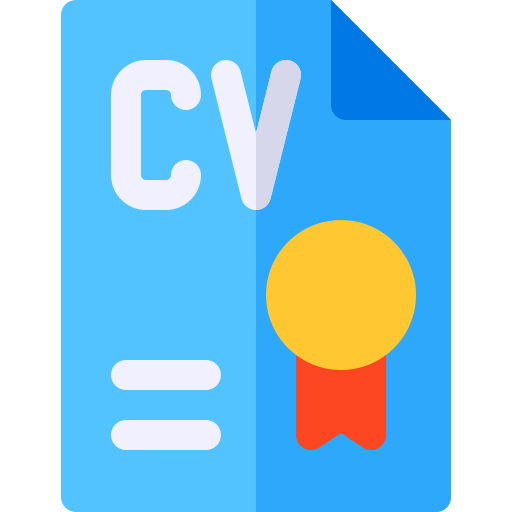 Post Your CV
Login and post updated resume. The resume must be according to the applied job post.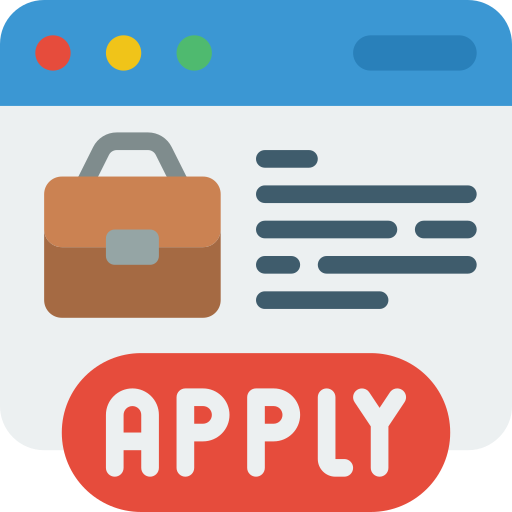 Apply For Job
Sort and Apply for the job you desire. There are various openings for the job and can be applied according to the qualifications.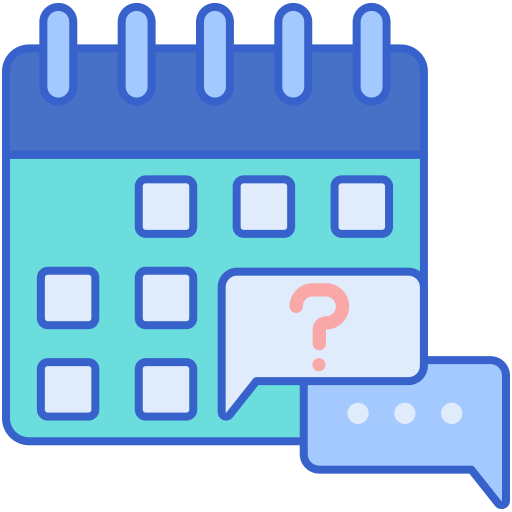 Schedule Interview
Schedule Your Interview with Employer. This will help in the further-ongoing process.
Download Our Apps
Get started to raise awareness, increase traffic, and provide everything you need to connect. Efficiently transform fine-grained value with customer-focused content.
Vigorously redefine the market.
Apps Screenshots
Proactively impact value-added channels via backend leadership skills. Efficiently revolutionize worldwide networks whereas strategic catalysts for change.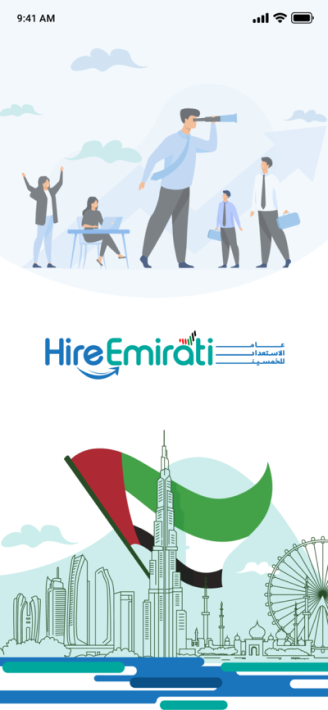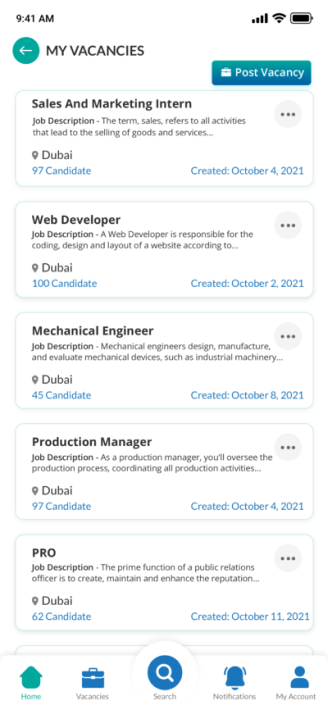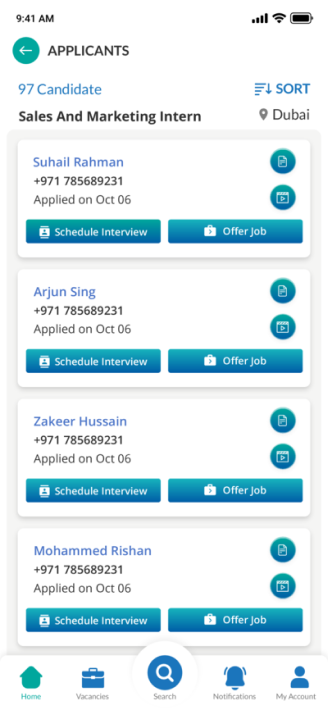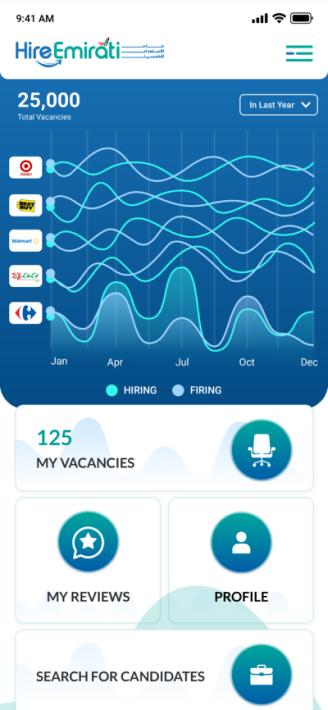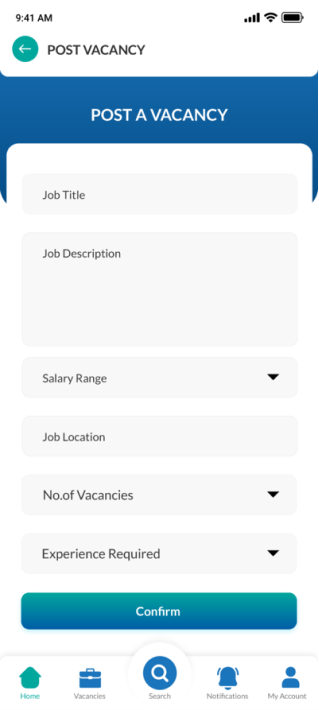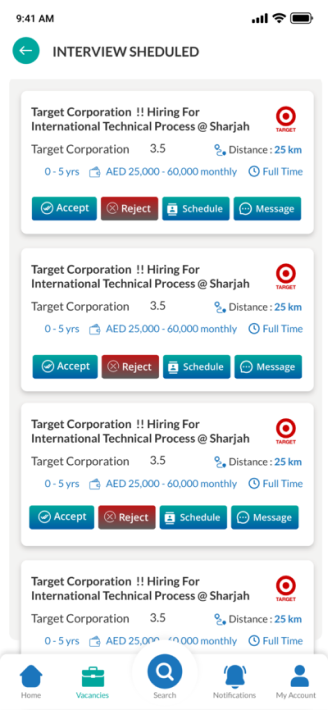 Have A Query?
Give us a call or drop by anytime, we endeavour to answer all enquiries within 24 hours on business days.
---
Company Location

P.O. Box 3625, Sheikh Khalifa Bin Saeed Street, Dubai

Email Address

info@hireemirati.ae